About Aexpress
Aexpress is India's leading pre-owned vehicle exchange platform that works in the conjecture of leading NBFCs. We take immense pleasure to announce that diligently organize the auctions for pre-owned private and commercial vehicle on both the physical and online platform. With our accurate valuations and inception, we ensure quality and reliable services.
Read More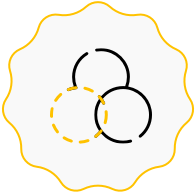 Transparent policies
At Aexpress, we always adopt transparent pricing, bidding, and delivery policies. Nothing is hidden under the cover.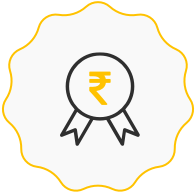 Be assured for the best price
As all our auctions are data-driven, you will get the price of your vehicle.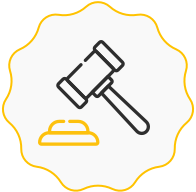 Industry's best auction experts
Aexpress houses industry's best auction experts that ensure each auction closes with profit.
How
Online + Physical Bidding
Works?

In a few simple steps, you can own your dream vehicle. Bidding with Aexpress is easy as we offer both online and physical bidding facility.

Subscribe and Stay Updated about Upcoming Events
Check our event page and subscribe our newsletter to know what is happening in the automobile world.