We are transforming the transporting business with our scalable online and physical bidding process.
Online + Physical Bidding
Aexpress is highly committed to delivering you par excellence services with its online and physical auction platform.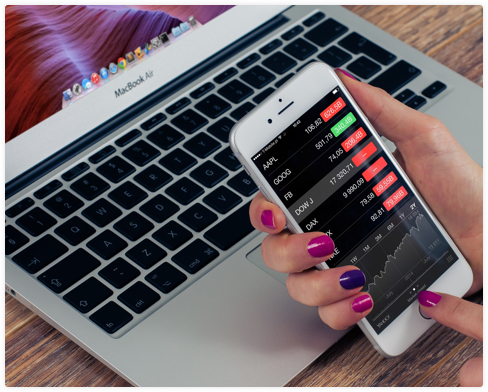 It is easy. It is Beneficial.
As we keep customers at the pivot, we make sure that they grab the best deal by all means. That is why we offer online and physical bidding facility. In physical bidding, we will get to have a real-time glimpse of the vehicle on the ramp and can be a part fo live biding after registration.
Online bidding is like a boon for those bidders who can't show up for live bidding. They can bid for the desired vehicle from the comfort of the home.
How it will Benifits You?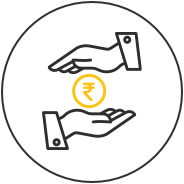 Save money and time by following our simple and hassle-free 3-step bidding process.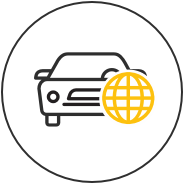 Browse vehicles online and attend the physical bidding only if you find a suitable match.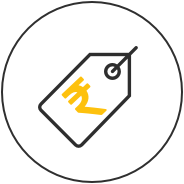 You will get the fair and transparent pricing as no other agents are involved.
How Online + Physical Bidding Works?
We are just a call away
Don't wait anymore and talk to our executives today.
Know Our Live & Upcoming Events
We are always on move and keep on arranging multiple automobile auction events. Check out our event page to know more about the upcoming events.